Creating a culture where purpose, people and performance thrives
Helping organisations create a culture where change thrives
Helping people feel different about work
The last few years have been incredibly challenging and demands on leaders have never been greater. As Gallagher's specialist culture change practice, we're passionate about: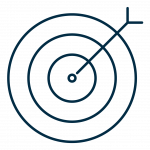 We're passionate about giving organisations a performance boost by focusing on mindset, capability and behaviour.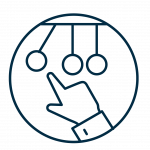 We believe effective leaders give organisations the best chance of success.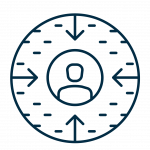 No matter what change you are experiencing (pivoting at pace, grappling with growth, going hybrid) we can help
Challenges impacting organisations today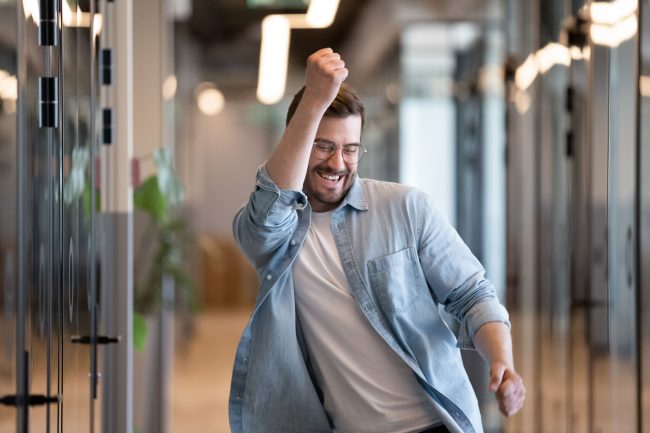 Leading Change
The pace of change will only get faster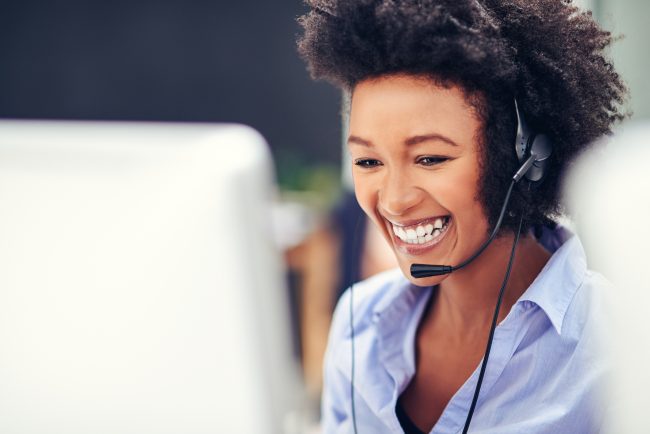 Leading Service
Service is a cultural thing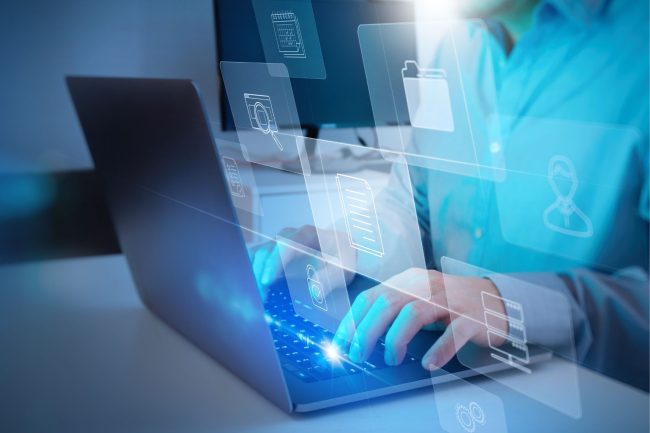 Leading Digital
Being digitally fluent in what technology means for your people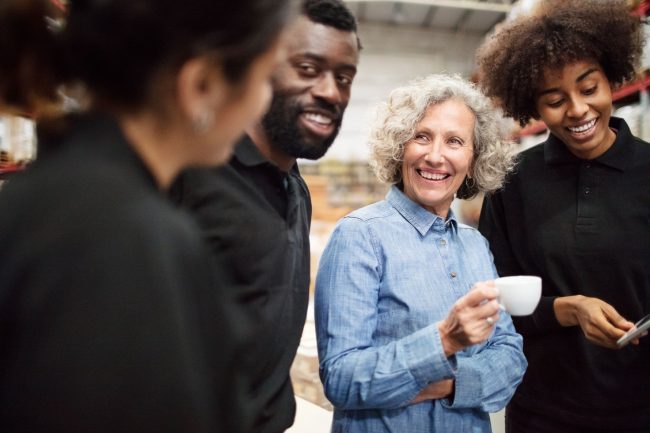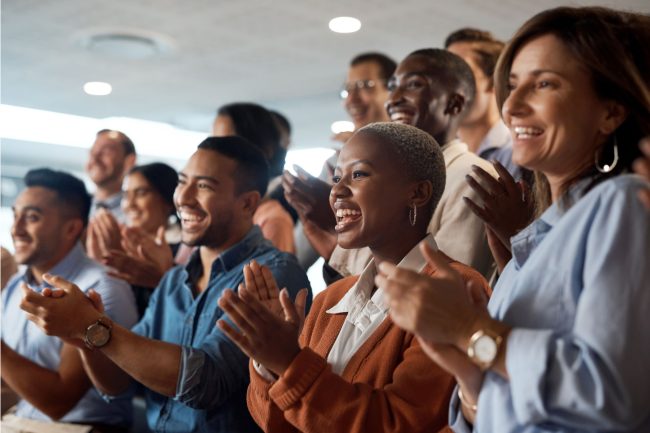 Leading Direction
Getting behind the direction of travel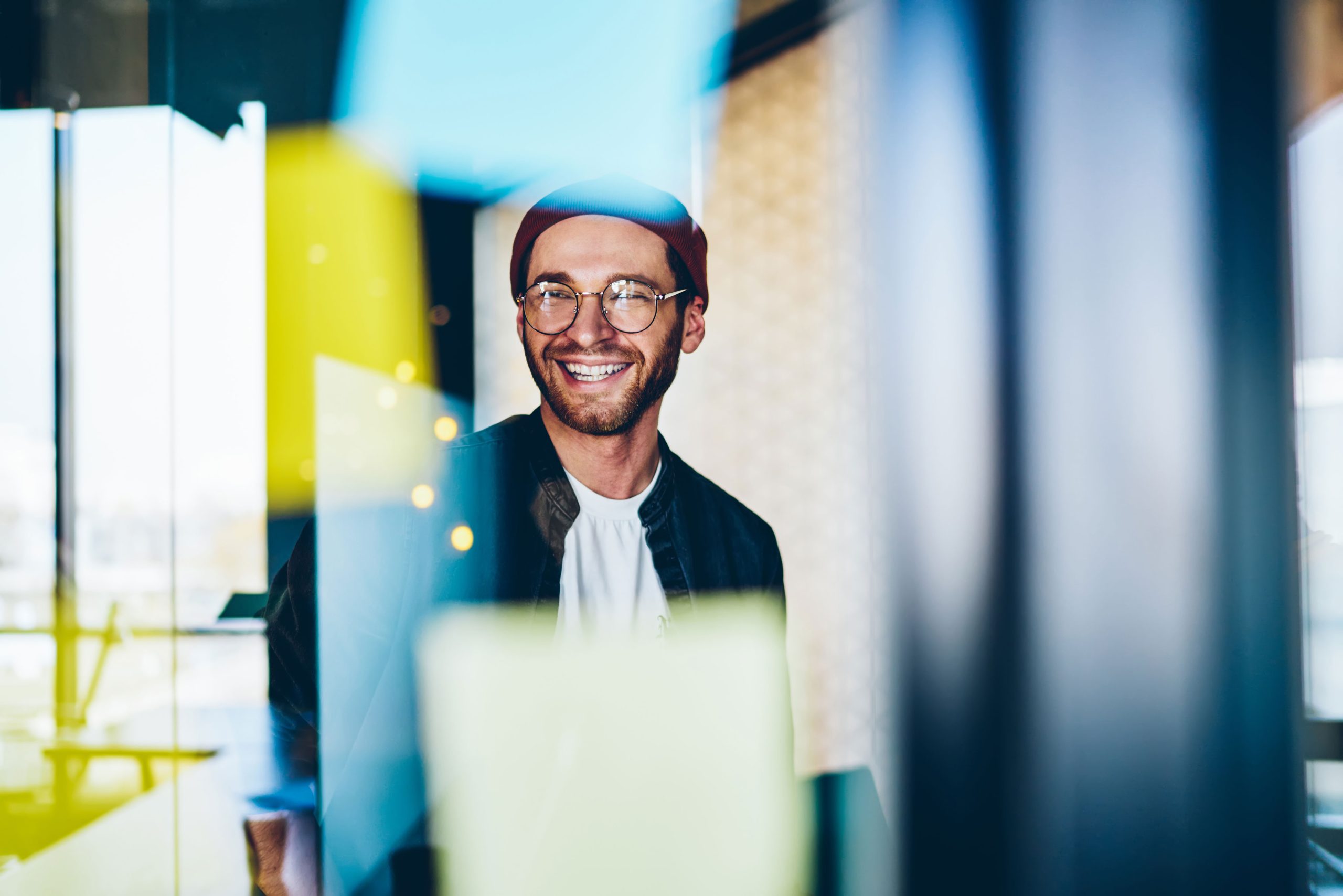 Leading People
Getting the best out of everyone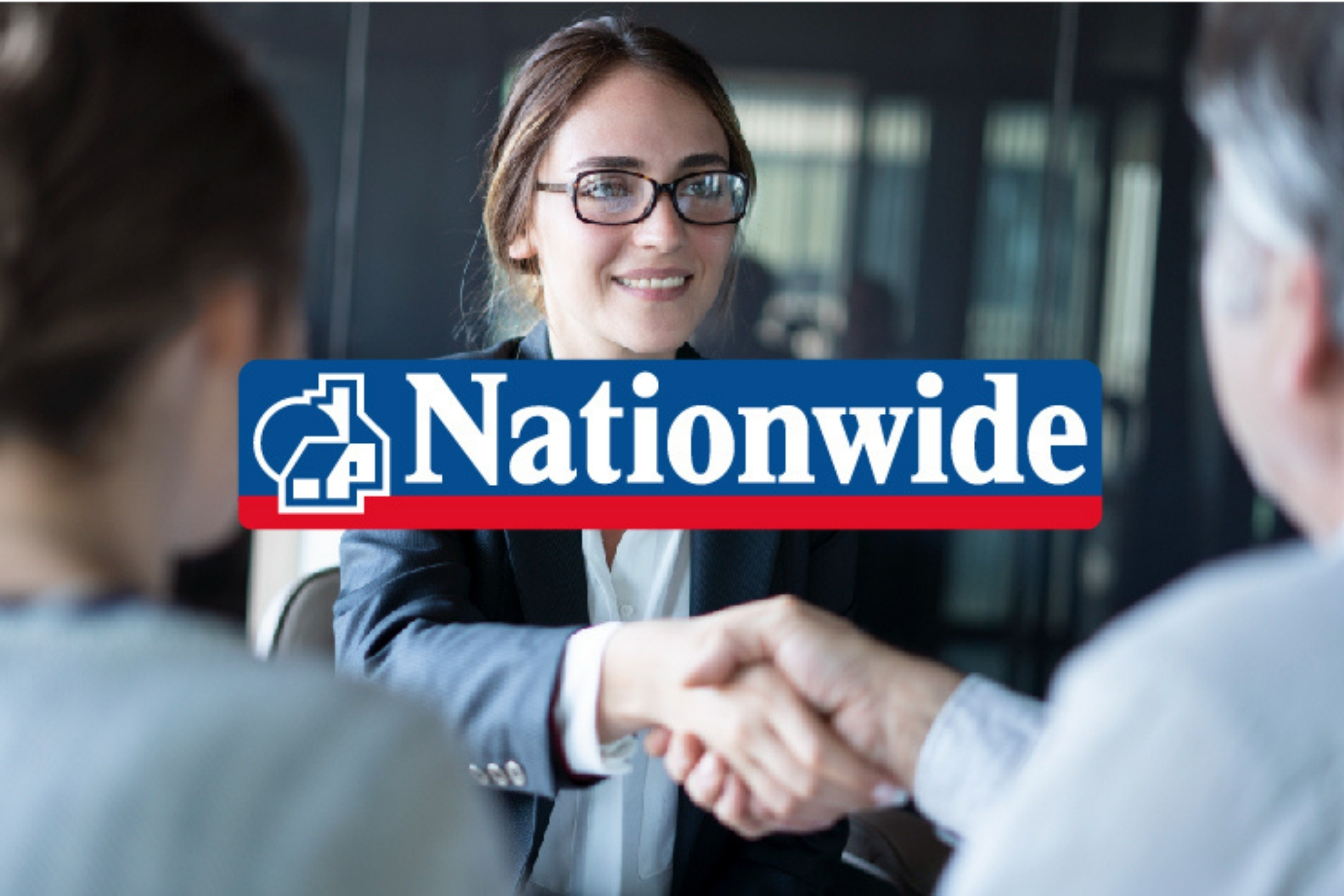 Building Future Legendary Service - Leading Change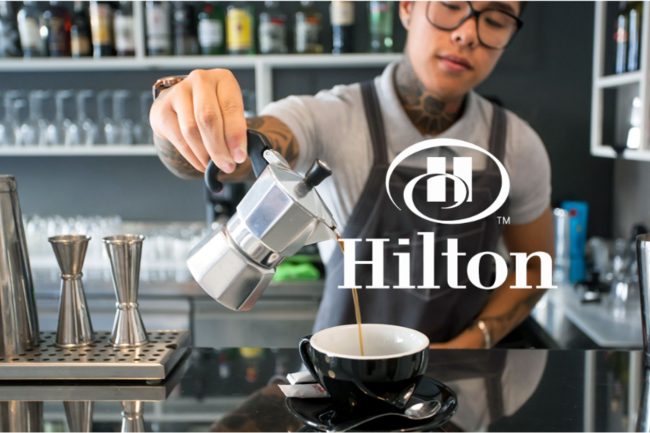 A place where everyone wants to work and nobody wants to leave - Leading Service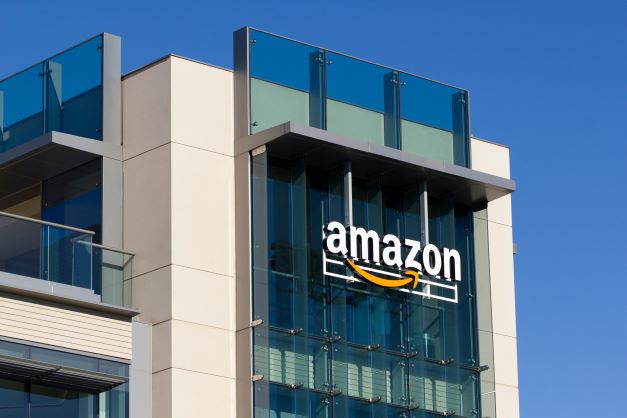 Amazon - Leading Direction
Insights
Explore our insights to help build a culutre where people feel different about work
Say goodbye to the classroom. Companies are now figuring out how to best use technology to make sure workers learn—and retain—what they need to know. https://www.wsj.com/articles/how-covid19-changed-employee-training-11637612390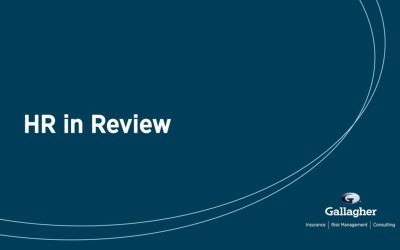 Sally Earnshaw in conversation with HR Review https://youtu.be/uQTjTUKbWAM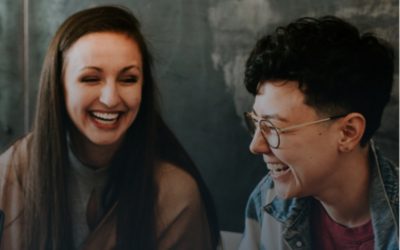 Is your organisation in the midst of some kind of major change? If your answer to that question is no, you're drunk or kidding yourself. Probably both. We live in an age where there has never been so much change. The world is overflowing -with disruption, from...