PROJECTS
Safe in our hands
We are behaviour change experts and practitioners, with a 20-year track record in using culture as the lever to move the dial on organisational performance. We're proud to have a loyal following with clients in sectors including Utilities, Telco, Media, Travel, Leisure and Financial Services.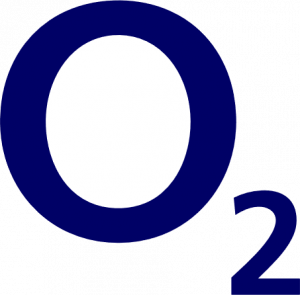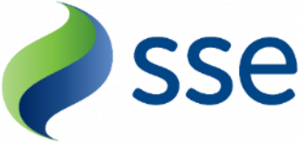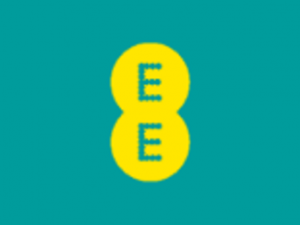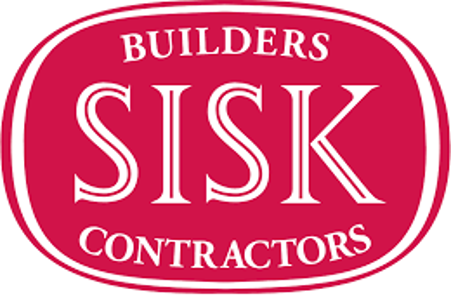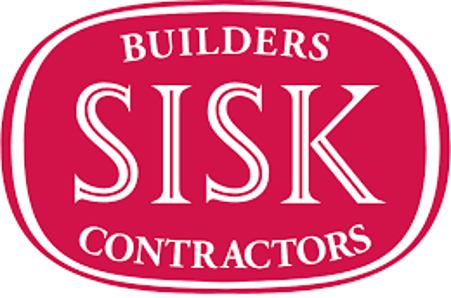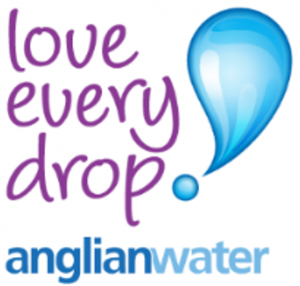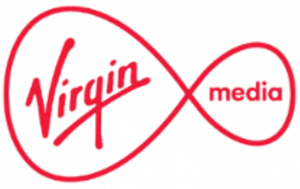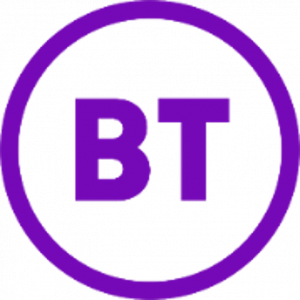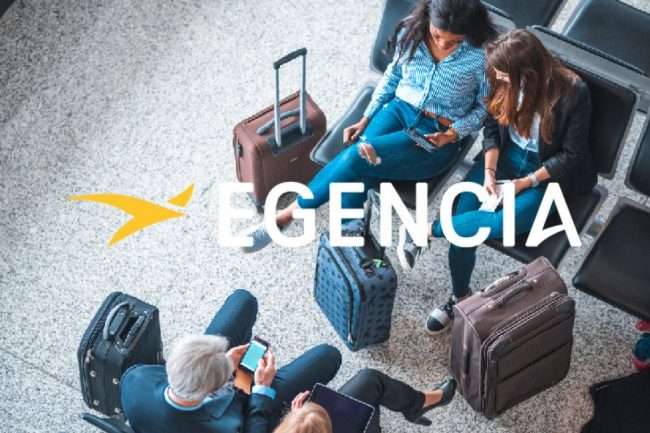 A Cultural Guiding Star
We're currently engaged in the development of a cultural blueprint for Egencia as they offshore their business using vendors and partners. This programme will see the cultural alignment integration and ongoing embedding and create a global business, where the 'Egencian Way' is felt wherever you are.
Creating and engaging 1,000 leaders in a change narrative
The UK's favourite bank asked us to help them create and cascade a compelling narrative for their journey ahead. With significant disruption in the banking sector, their customers are demanding more and they needed to engage 1,000 leaders in a change story that would drive immediate impact across their 10,000 strong organisation.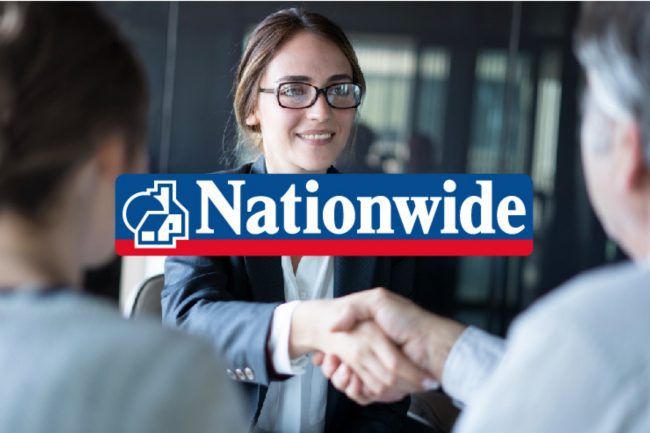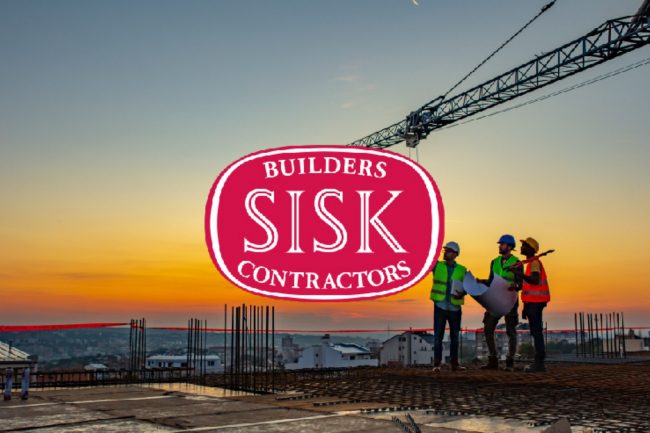 Building a resilient leadership for a stronger future
SISK were looking for a partner with a proven track record of helping Senior Leaders to think differently, bringing to the party leading edge content and design, and a facilitation style that would equip delegates to inspire the disparate teams they'd be working with as their career with Sisk progressed. Flexibility, great ideas and a solid cultural fit were key ingredients to succeed.
Getting your mojo back
Gallagher Australia needed a well articulated, clear direction of travel, and a common sense of purpose, all driven from the top. There was an urgent need to align their Leaders, galvanise them in support of their Strategy and restore a sense of possibility and passion.
They wanted their people to hear a consistent narrative, understand,'Their goal was to give their people a sense of hope, and something to look forward to. ​
In short, this was about getting their mojo back​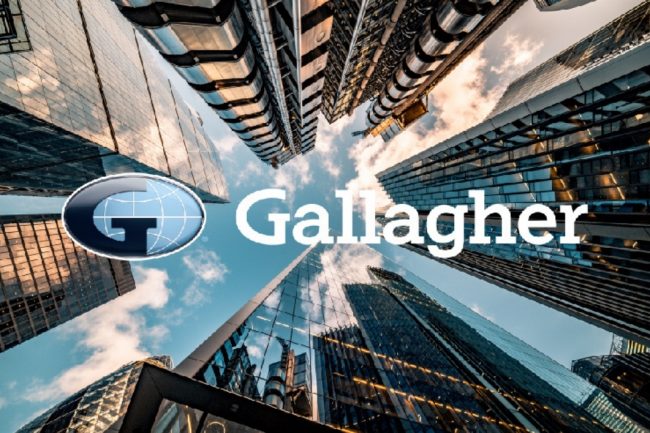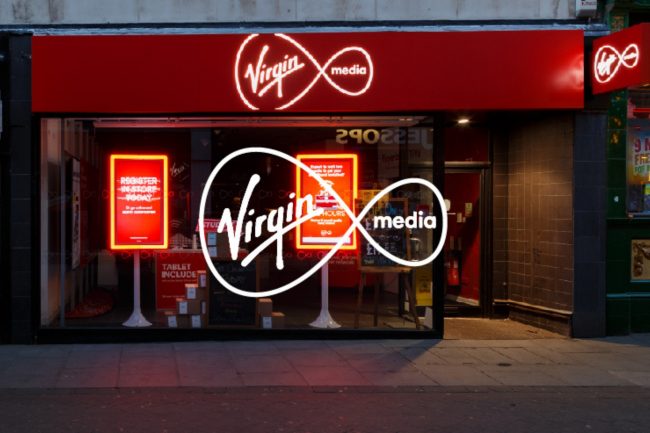 The Great Mindset Hack
In a world where change is constant, we helped Virgin Media to understand the benefit of seeing change through a different lens, to be more agile, lean in, and put the fire back in their bellies!
Delivering excellence through customer experience
We were asked by KFM to run a series of webinar with their leadership teams to bring insights from the world of CX, lessons and examples from those we would recognise as best and give human science based practical tools for people to apply in both work and life.