PROJECTS
Safe in our
hands
With a 20-year track record in using culture as the lever to move the dial on organisational performance, we're proud to have a loyal following with clients in sectors including Utilities, Telco, Media, Travel, Leisure and Financial Services.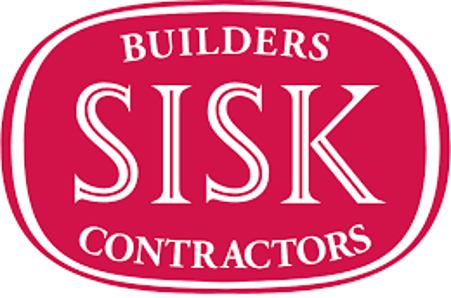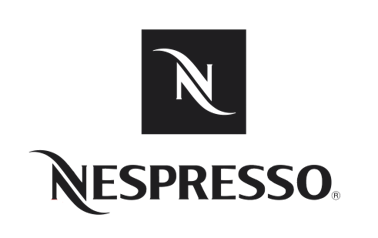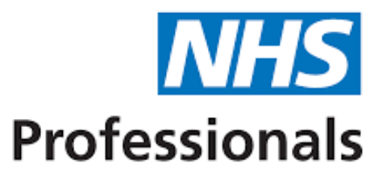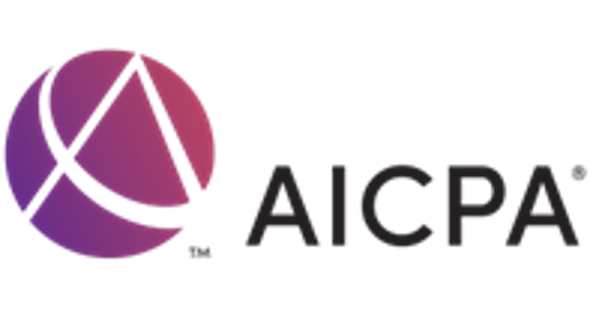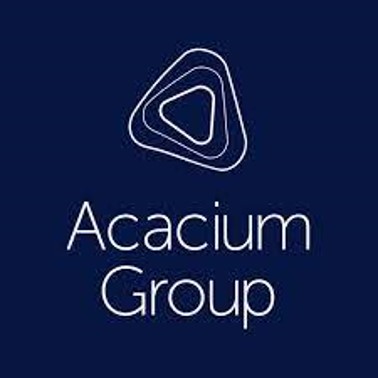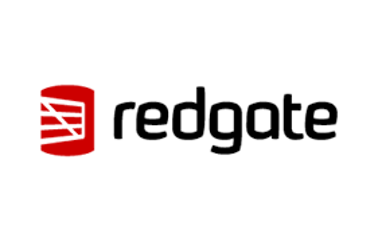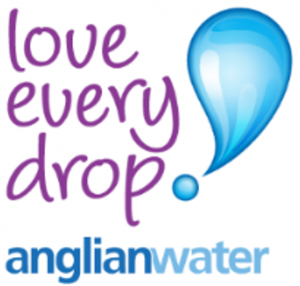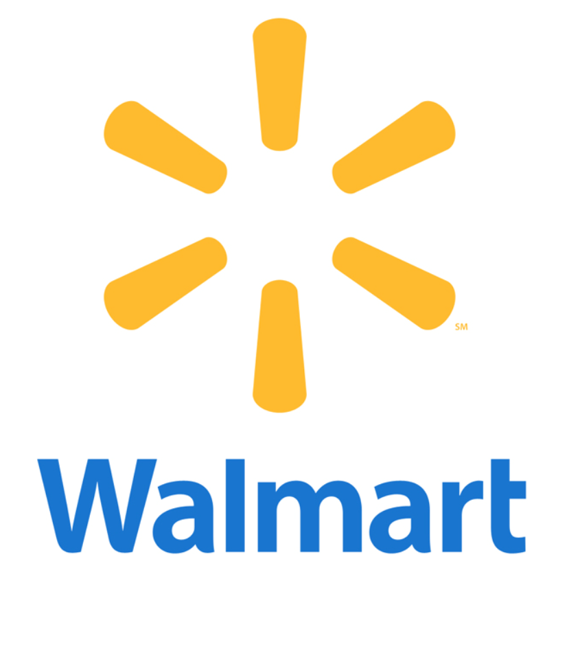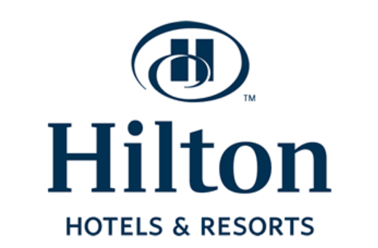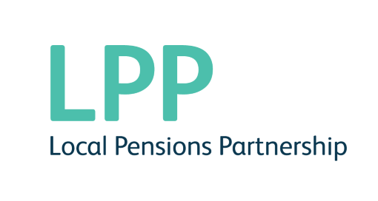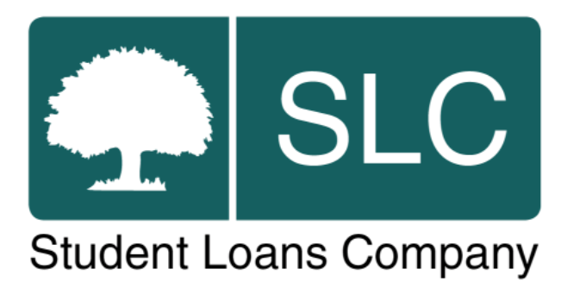 Building Future Legendary Service
The senior team at Nationwide Building Society have a strategy to remain on the High Street, despite decreasing volumes in the branch network, which required a multi-skill approach affecting the roles of over 6,000 colleagues.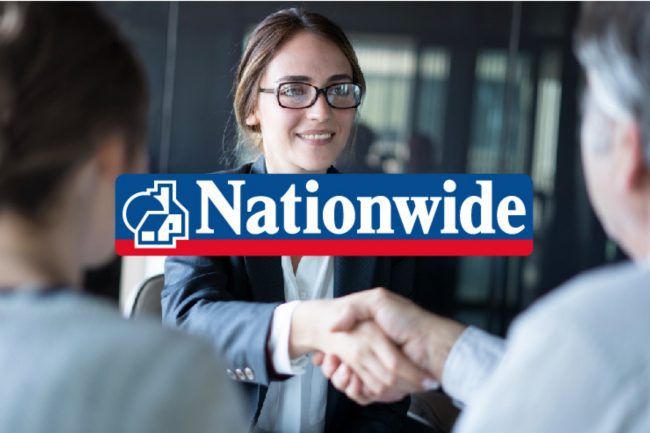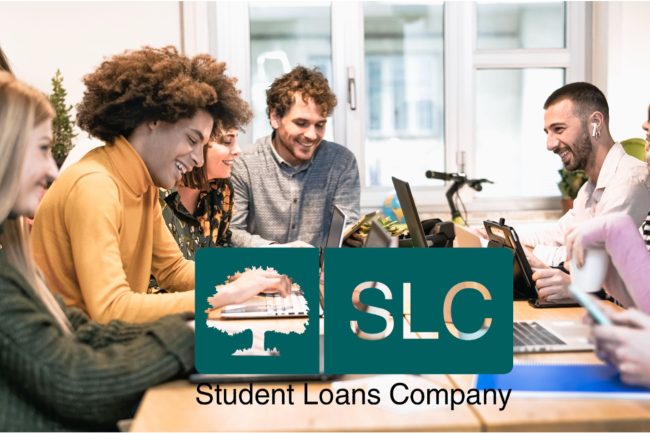 Building Better Together
SLC were moving from silo'd working practices to a multi skill approach, where every advisor would need to take ownership of an enquiry from beginning to end. This huge amount of operational change needed to be underpinned by a change in culture in order to continue to deliver great customer service. We created a Blue Print (mindsets and skills) for front line colleagues to deliver successful customer experience outcomes (including digital first) in a multi-skill role
A place where everyone wants to work and nobody wants to leave
Hilton came to us to design and deliver a Cultural Blueprint to bring to life guest experience as consumers started to come back to their hotels and maximise their opportunity to grow. We built and rolled out their new 'Service Signatures', created to maximise their opportunity to differentiate after two turbulent years.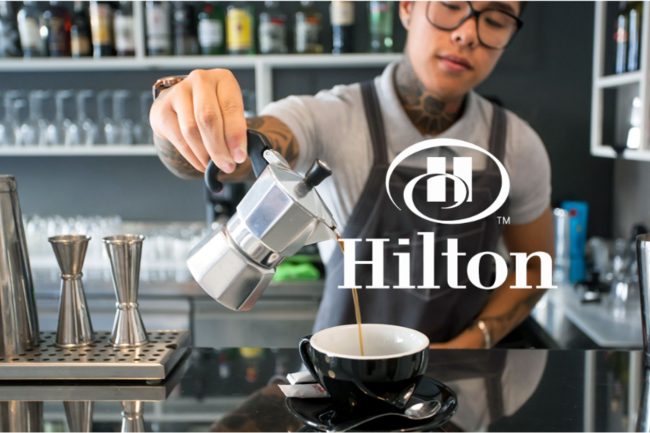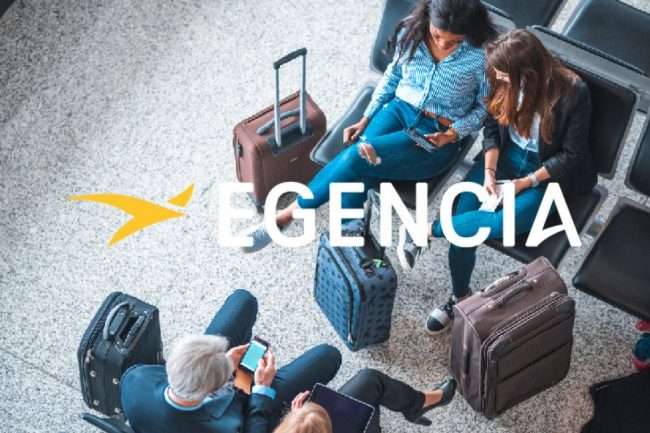 A Cultural Guiding Star
Having been acquired by American Express Global Business Travel, Egencia approached us to build a Cultural Blueprint that would align all that they are famous for (small, agile, tech focused) and ensure they were set up for success in what was anticipated to be a culturally dissonant acquisition. This became a key element of their Employer Value Proposition as they looked both to retain existing people, and attract new talent.
Building a resilient leadership for a stronger future
SISK were looking for a partner with a proven track record of helping Senior Leaders to think differently, bringing to the party leading edge content and design, and a facilitation style that would equip delegates to inspire the disparate teams they'd be working with as their career with Sisk progressed. Flexibility, great ideas and a solid cultural fit were key ingredients to succeed.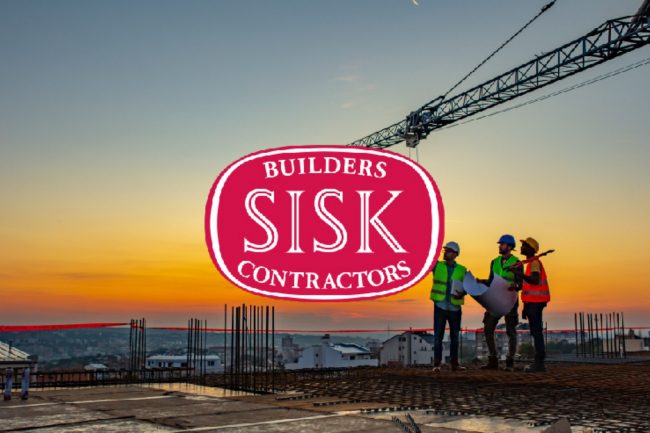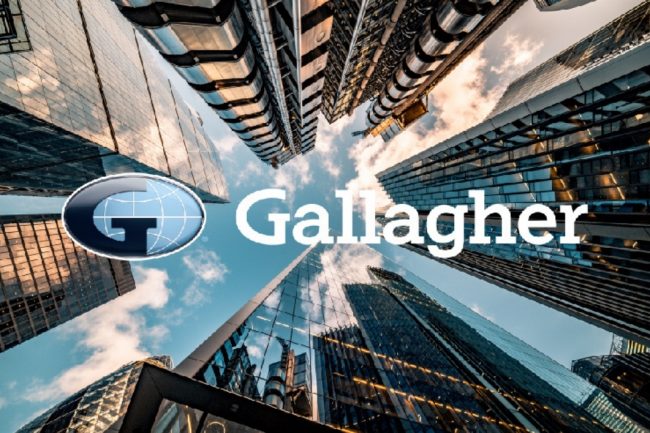 Getting your mojo back
Gallagher Australia needed a well articulated, clear direction of travel, and a common sense of purpose, all driven from the top. There was an urgent need to align their Leaders, galvanise them in support of their Strategy and restore a sense of possibility and passion. They wanted their people to hear a consistent narrative, understand. Their goal was to give their people a sense of hope, and something to look forward to. ​In short, this was about getting their mojo back​.
The art of the little extra
Tesco identified a strategic need to improve customer experience and drive both brand advocacy and loyalty. It was crucial that people were crystal clear as to Why this change was so critically important to the future success of Tesco so the starting point was to refresh the narrative, so it aligned with your revised direction of travel. From there, we worked to get your Operational Leaders firmly behind the narrative, making it their own, and ready to cascade down the line. As the evangelisers of the story, they needed to ensure that their direct report team leaders were bought in, and crystal clear as to what they needed to do to encourage the right behaviours and skills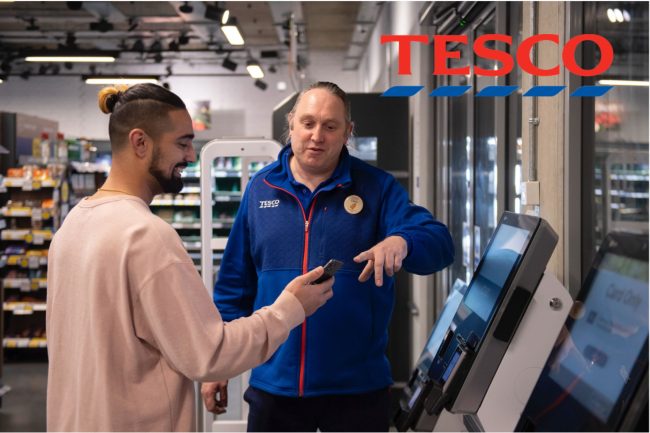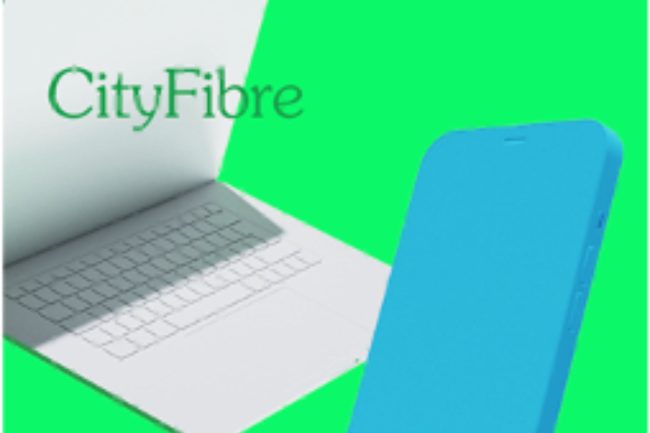 Let's Connect
In an increasingly digitised world, CityFibre needed their customer facing people to be able to handle complex enquiries and complaints, and needed to create a high performance culture, where colleagues had the right skills to ensure growth. They needed to get their people engaged, connected to and excited about the journey ahead. Importantly too, they wanted all of their people to understand what good looks like when it comes to customer experience. City Fibre were looking for a programme that would instil the right mindsets and behaviours, backed up by the specific winning skills to allow them to lean in to the changes ahead, and deliver the customer focused culture that will pay dividends as City Fibre continue to grow.
Strategy Alignment
Gallagher were asked to facilitate a 5 day strategy session, designed to bring together Global Leaders of AICPA to align on the purpose and direction of the business, identify opportunities for growth, work together to create efficiencies and leave the event with clarity, focus, trust and strong relationships and a sense of collective responsibility to deliver through 2023 and beyond
"It was a great event and you were brilliant in keeping everybody focussed and full of zip and vim through to the close!"
Dr Jeremy Osborn, FCMA, CGMA, CPA (Aust.) Global Head of ESG AICPA-CIMA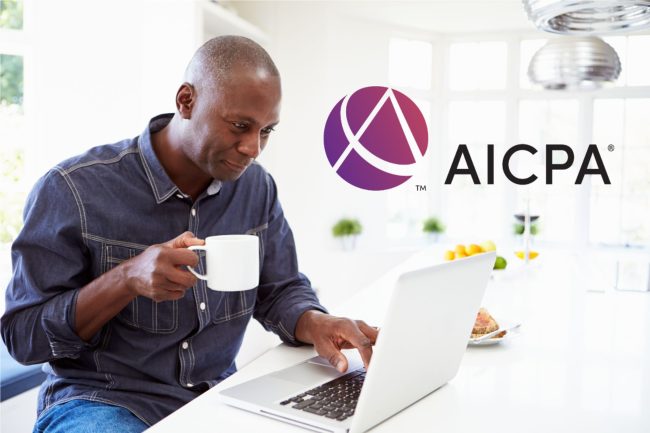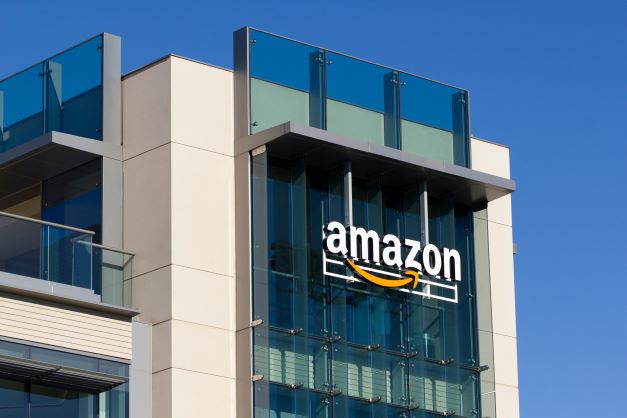 Strategy Alignment
Gallagher were asked to facilitate a strategy session around the 3 Year Talent Acquisition Vision and to align on options as a Global team in terms of structure, collaboration and big innovation bets.
"You were a key ingredient in what was a fantastic day. As always, thank you for the energy, humour and magical ability to corral and direct a rabble of leaders (new collective noun?!?!) so effectively… bring on the next time!"
Cath Possamai, Talent Acquisition Director – EMEA & APAC – Worldwide Operations Talent Acquisition Director – EMEA & APAC – Worldwide Operations, Amazon
Creating a Compelling North Star
Scottish widows workplace identified a strategic goal to refocus on your Customer. People engagement and Digital were of still critically important, however there was a need to engage the Teams to deliver a Member-first mindset, aligned to the SW purpose. Gallagher were asked to create a Compelling Story designed for Leaders to align behind and cascade through the ranks.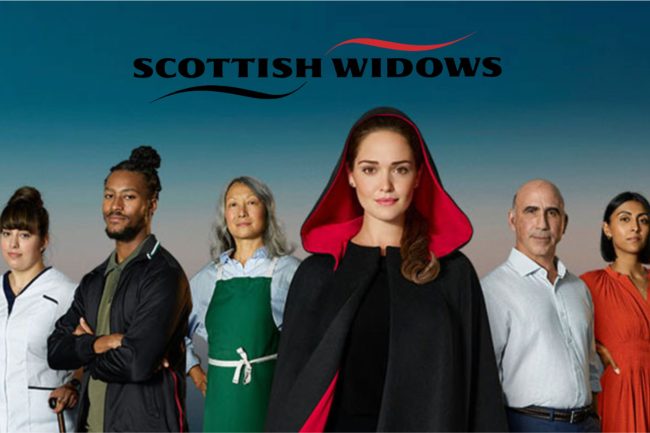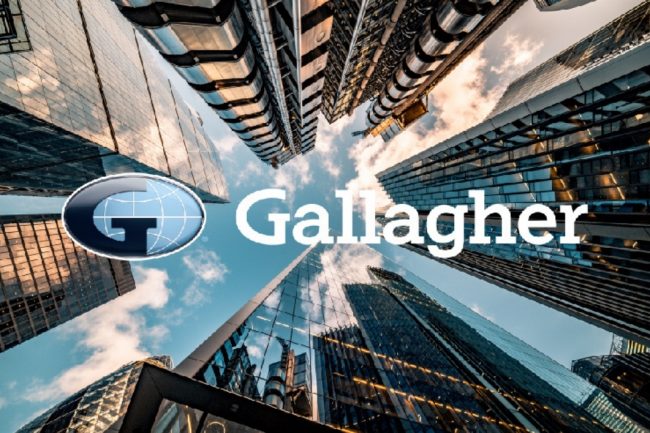 Gallagher Benefit Services – US
Gallagher is undertaking a program of D&I awareness and capability development that will enable all employees to access tools to support the development of inclusive behaviours and foster an environment of belonging.​ As the Culture Change Practice, we were asked to support the program by facilitating the development of the WHY, the WHAT and the HOW for this work, articulated in a clear and compelling story.​