ABOUT US
We are behaviour
change experts
and practitioners
You are in safe hands. With a 20-year track record in using culture as the lever to move the dial on organisational performance through the work we do with leaders, we are experts in delivering change programmes both face to face, and remotely – all around the globe.
Our strength is getting to the right answer
With a combined track record of over 100 years of delivering sustainable leader led transformation programmes, the Team here are brilliant at delivering lasting results through behavioural change
With content that's steeped in science, psychology, and research, we're famous for working closely with people at all levels of businesses across multiple sectors – to help them land and lead change.

Our content is well known for being practically applicable in the live environment, and delivering sustainable results and is steeped in science, psychology, insight and research.
Culture
Leadership
Engagement
Performance Improvement
Digital Embedding
People feeling different about work
We joined Gallagher as a team to create a new "culture" capability under the Gallagher Better Works proposition and to expand the suite of services designed to improve Organisational Wellbeing and the end-to-end People Agenda.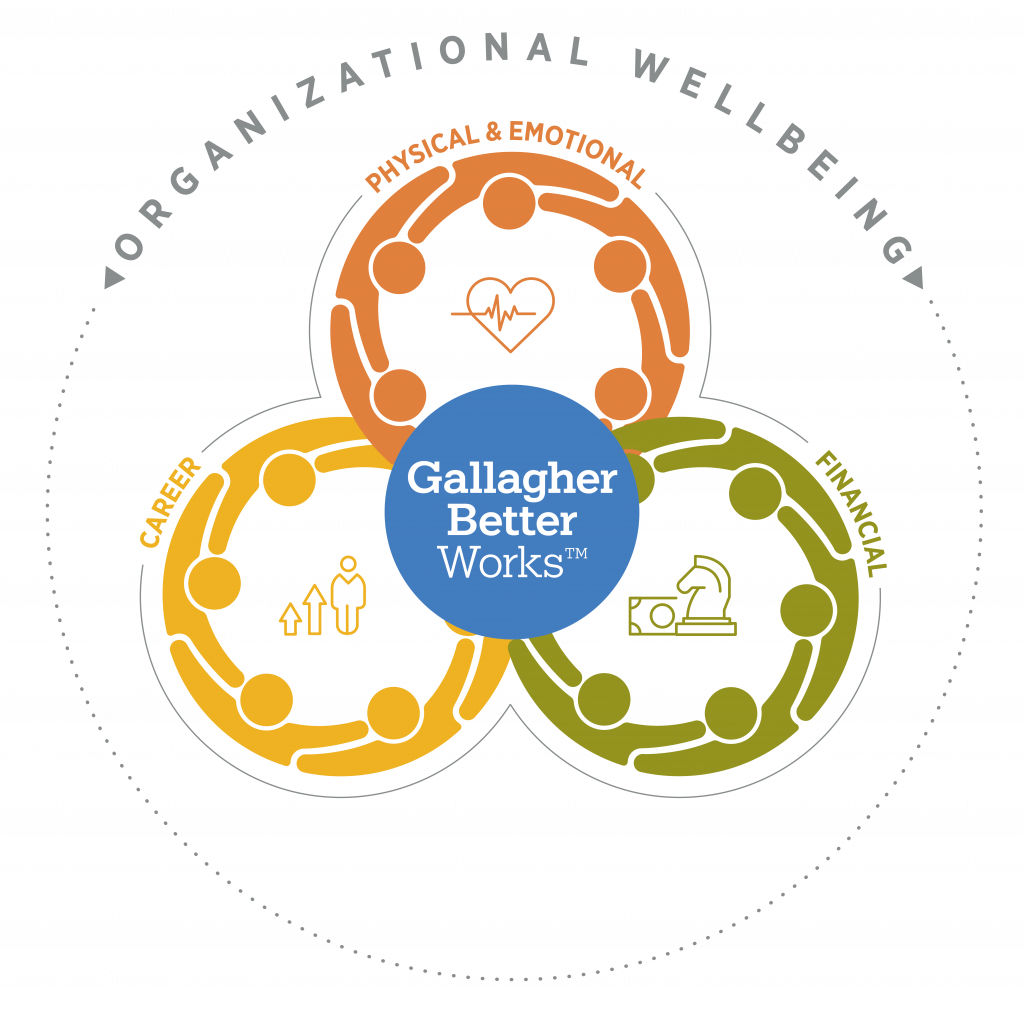 The Team you'll be working with
A team of people with one mission:
To help organisations get the most from their greatest asset: their people.
Meet our managing director Sally Earnshaw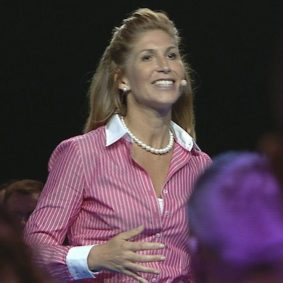 Sally Earnshaw
Managing Director
Connect With Sally
With a 25 year track record in leading people change agencies, you'll mostly find Sally working with senior teams to help them set the tone for engagement and culture to thrive.
Sally has led successful culture programmes for some of the world' most well-known brands such as BT, Tesco, Virgin, Nationwide, Google and Barclays helping them to create cultures where their people are excited to join, engaged to perform and inspired to stay. Most recently, Sally delivered a Compelling Story engagement event to 1000 leaders in Nationwide, passing the baton to them to go and evangelise the change story to 10,000 employees – the feedback was overwhelming:
"I have worked with Sally and the team on a large event recently and her energy was infectious. She struck the sweet spot of key messages, whilst motivating and engaging – and the team went away with belief to achieve. The collateral that Sally uses goes far beyond the event, and equips the team with tools and tactics to continuously improve as leaders. As well as that, Sally has a passion for people, always smiling and really encouraged us to challenge the norm."
Mandy Beech, Director Retail Distribution, Nationwide Building Society
"Sally's ability to keep senior leadership teams engaged is second to none. Having worked with Sally for the best part of 10 years I am well placed to highlight just how awesome Sally is. Sally has the gift of being able to work at CEO level but to connect just as well with front line teams. An expert and thought leader in organisational culture and behaviour and really importantly knows how to drive the change operationally that delivers unbelievable return on investment. Accountable, brave and curious at every turn."
Scott Morrison, Head of Customer Service Operations, BT
"Sally's expertise, infectious enthusiasm and ability to engage at all levels has landed extremely well with both myself and my board".
Phil Brown , Anglian Water
"Sally has a fantastic ability to balance passion and thought leadership with performance focus. She can be relied on to translate latest thinking into real opportunities to deliver value."
Lisa Blewitt, Centrica
"Sally you were amazing. I've been fortunate to work with NBS for over 22 years, but I honestly think that's one of the best sessions I have ever attended. Inspirational! Thank you!"
Julie Turner Senior: Branch Manager Nationwide Building Society
Sally Earnshaw describes Symbolic Acts
Examples of leadership events in action
Stepping up to success | TEDx Guildford
Agile Mindsets: the importance of agile mindsets