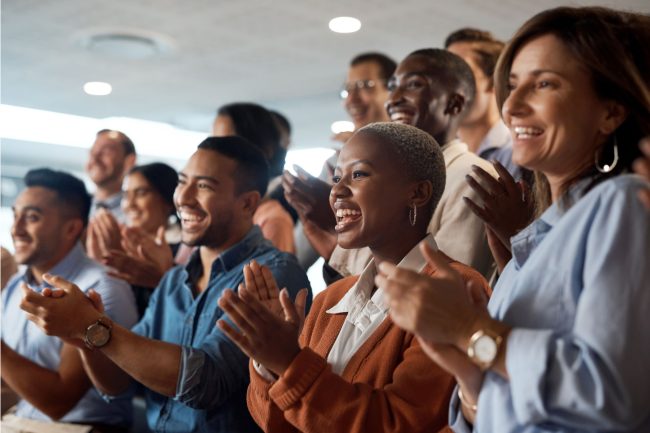 FACT:
There was a time when 10-year strategies was a fact of business life. Not any-more. Against a backdrop of uncertainty, ambiguity and instability, organisations are re-visiting strategic plans on a much more regular basis, at least once a year.
PROBLEM:
Whilst the strategic process hasn't changed, the pace of engagement has and leaders need to be able to swiftly cascade the direction of travel and get people engaged, on board and 'up for the ride' so to speak.
SO WHAT?:
A new style of leadership is required in such a changing landscape – one that can quickly align a top team on the priorities and focus AND then a whole organisation of story tellers and evangelisers who can get people excited about the journey.
SOLUTION:
Our strategy facilitation and story-telling capability boost for leaders maximises both speed of alignment and execution so top teams can quickly get everyone behind the direction of travel
Don't panic. Because this isn't just possible, it's preferable to the old way of doing things – it helps your organisation stay more agile, resilient and effective than ever. But it does mean that any strategy facilitation process needs to be super simple, super efficient and able to arrive at exactly the right direction of travel very quickly.
"Enable top teams to get aligned
super quickly"
Sally Earnshaw MD Gallagher Culture Change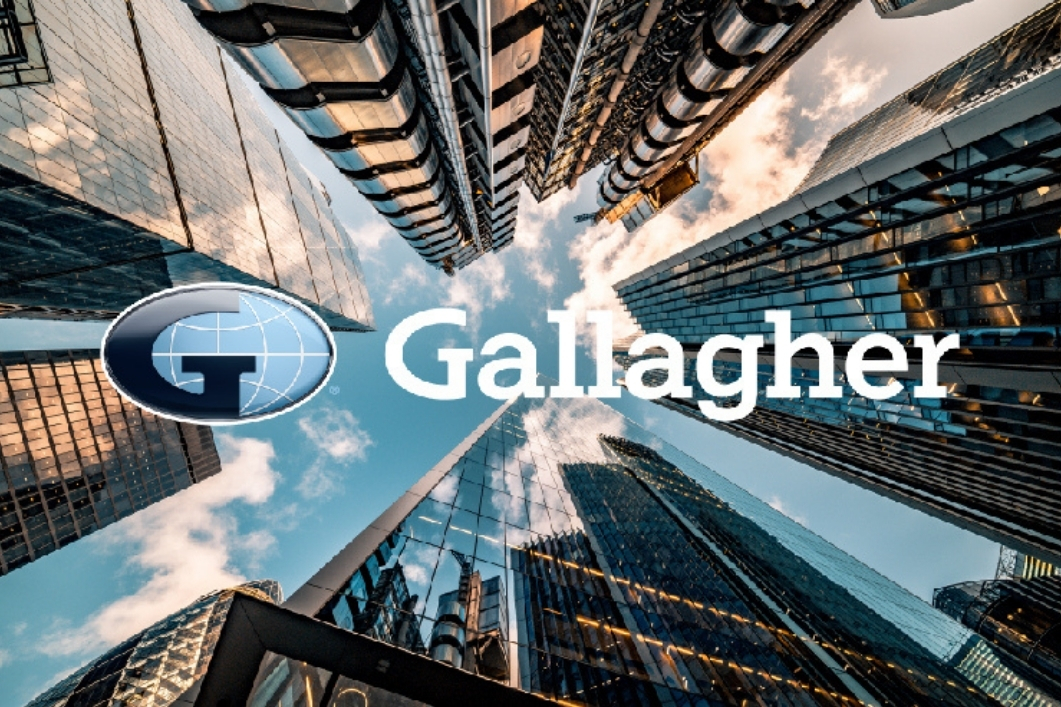 Gallagher Australia - Getting your mojo back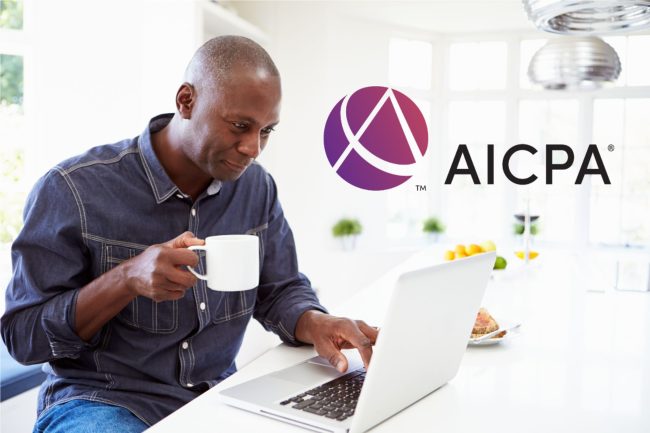 AICPA - Strategy Alignment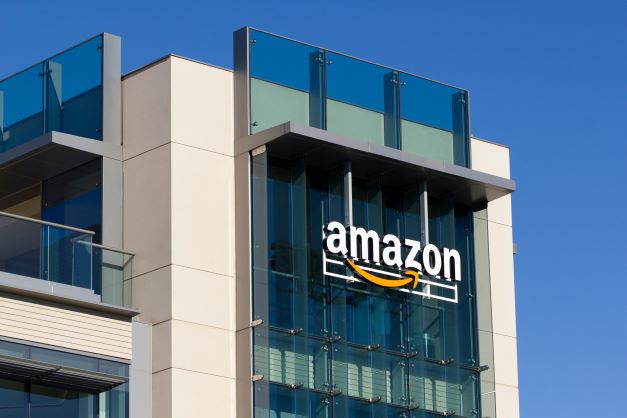 Amazon - Leading Direction
"Sally Earnshaw – you were a key ingredient in what was a fantastic day. As always, thank you for the energy, humour and magical ability to corral and direct a rabble of leaders (new collective noun?!?! ) so effectively… bring on the next time!"
Cath Possamai, Talent Acquisition Director – EMEA & APAC – Worldwide Operations Talent Acquisition Director – EMEA & APAC – Worldwide Operations, Amazon
"Thank you to Sally Earnshaw for hosting such an amazing day. For helping curate the next part of our story and for delivering each chapter with energy, enthusiasm and clarity. What a skill!"
Elizabeth Black, Regional Director Hilton Hotels, UK & Ireland