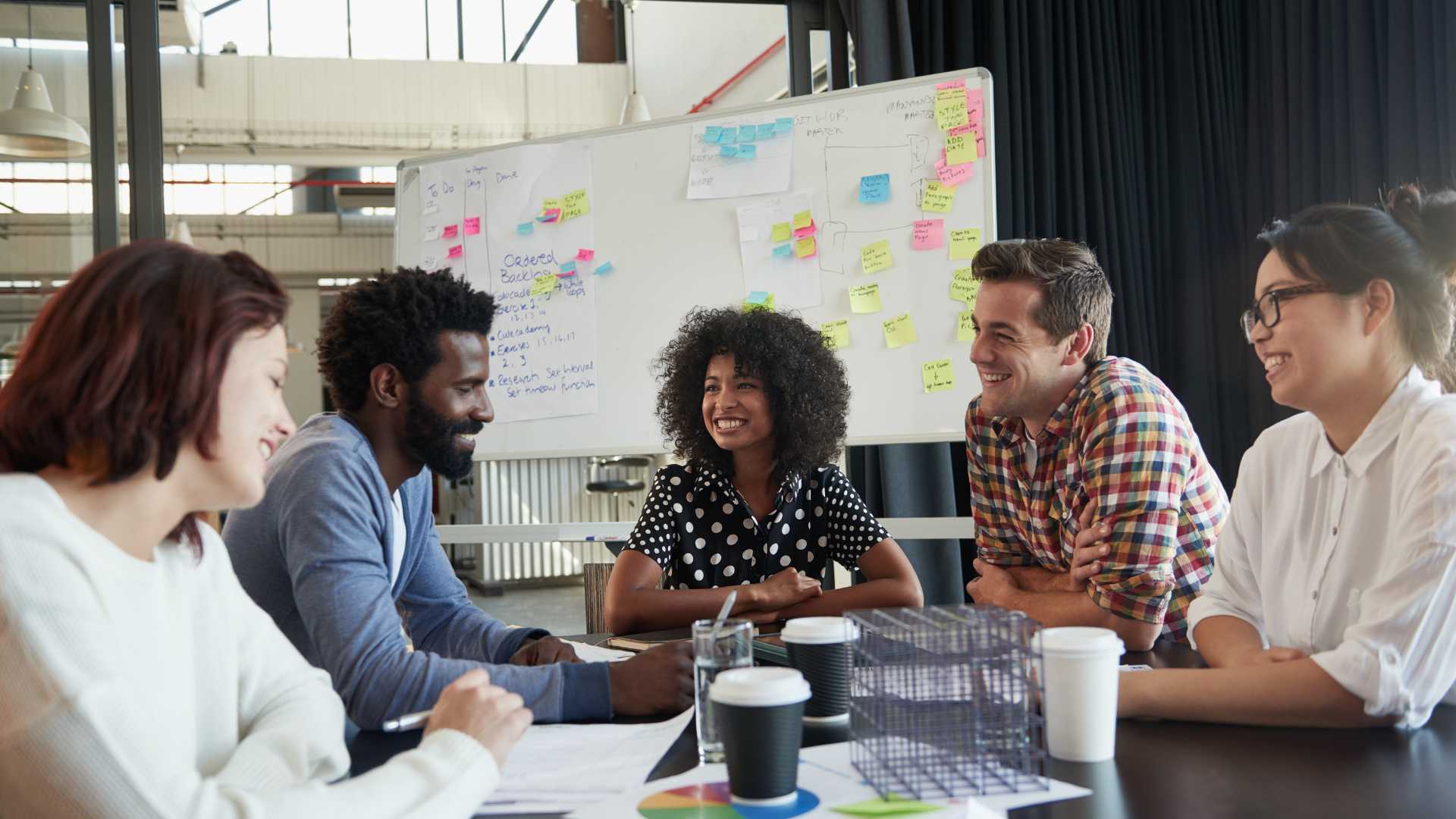 We are offering a select group of clients to join us as 'Founders' and help us playtest innovative new formats, content, activities and materials. If you are interested in getting a great commercial deal on our products by becoming a playtest 'founder' partner – get in touch below. 
How do we ensure we develop the best possible products for our clients?
By including them in the process. Collaboration has always been part of our DNA in our solutions and consulting business. 
Regardless of expertise or experience if you don't involve your clients as partners in the process you are bound to miss a few tricks that will take our products from great to wow – and we always like wow! 
So that's why – for our products division – we set up the 'Founders Club' which is a select group of clients who have chosen to help us play test and evolve our products. 
Founders Club - Our product play lab:
We see it time and time again – someone has a great idea, goes into a cave, produces something good and then launches it to the market only to discover it either missed a trick, got its tone wrong or just wasn't as fun to use as it could have been. 
We are keen to avoid that. That's why we created the Founders Club.  
25 client partners who get both early access to products before they are launched to market and a say in the development style and process. 
And by way of a thank you for collaborating with us – we cut them a special commercial deal for as long as they are contributing Founders Club members.
What's Involved?
Clients who become members of the Founders Club commit to helping us with four key parts of the product process 
Structure

– once we have a design for a product, have we included the right content areas to address the right problems clients have? Have we missed anything? Have we included anything we don't need (less is usually more in skills development)

 

Tone

– are we hitting the mark? Is there anything in the product we think users will have a bad reaction to? Are we bringing the right levels of joy and enthusiasm to the subject?

Play test

– how do facilitators find the materials? How are the activities? How easy are the tools to use?

 

Evolution

– how do we evolve the product for next year? How do we get more done in less time? What is the next topical problem clients are facing?

 
Founders Club members are key collaborators who help us ensure we are giving the most relevant and fun experience to product participants.  
What's my commitment?
Founders Club members commit to collaborating with us on a number of tasks throughout the year – usually committing to nominating one or more interested team members to work with us.  
At the beginning of their Founders Club year, we will develop a schedule and plan to ensure their availability and commitment is reasonable and achievable.  
This will typically involve reviewing designs, helping run play sessions, collaborating on video products and other tasks.  
At any point a Founders Club member can elect to stop their participation and choose to become a regular consuming client – we know that life sometimes surprises you at work and things change.  
How do you become a Founders Club member?
Simple. Get in touch using the short form on this page or email us here.   
We have set the process up to work for a collaborative group of 25 partner clients. 
Clients move into and out of the Founders Club according to their need and availability – usually for 1 or 2 cycles of development. 
 If we are operating at capacity, we keep a shortlist of prospective clients to replace partners who want to move to a regular client product relationship.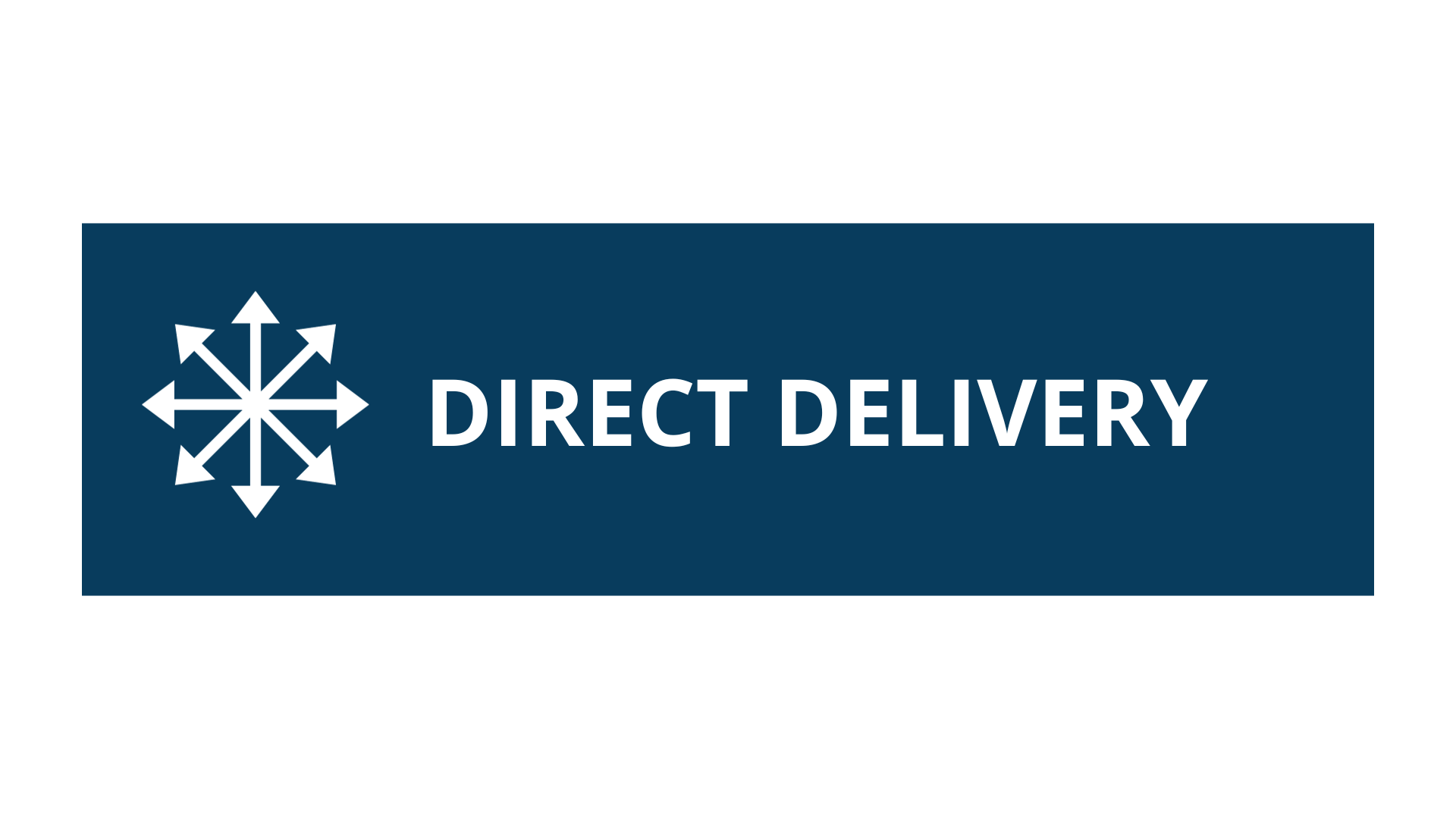 We have 3 core ways we can support our clients with I&D:
Unique Like YOU

– Our flagship micro-learning experience. It's a shot in the arm to bring people back to the table.

The Inclusive Leader

– A modular learning journey for everyone, not just leaders.

Creating an Inclusive Culture

– A bespoke organisational wide transformation.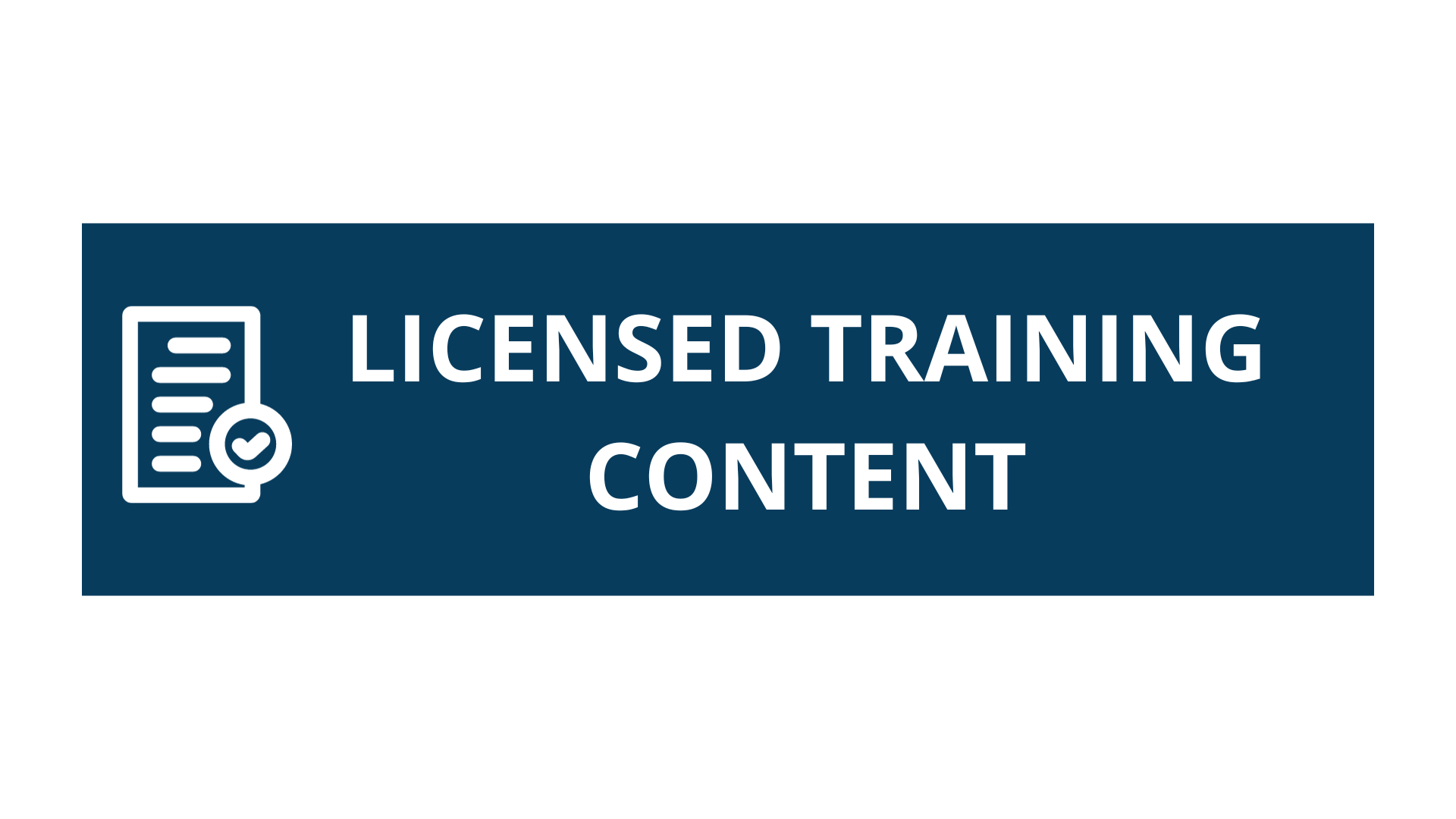 We can support organisations who have their own internal training team by:
Trainer Upskill

– A short skills consolidation and immersion into our content and perspective.

Delivery Support –

We make sure you feel supported starting to deliver our content your way.

The Inclusive Leader

– Handover of our core modular programme which consists of 15 topics that make up 5 sessions.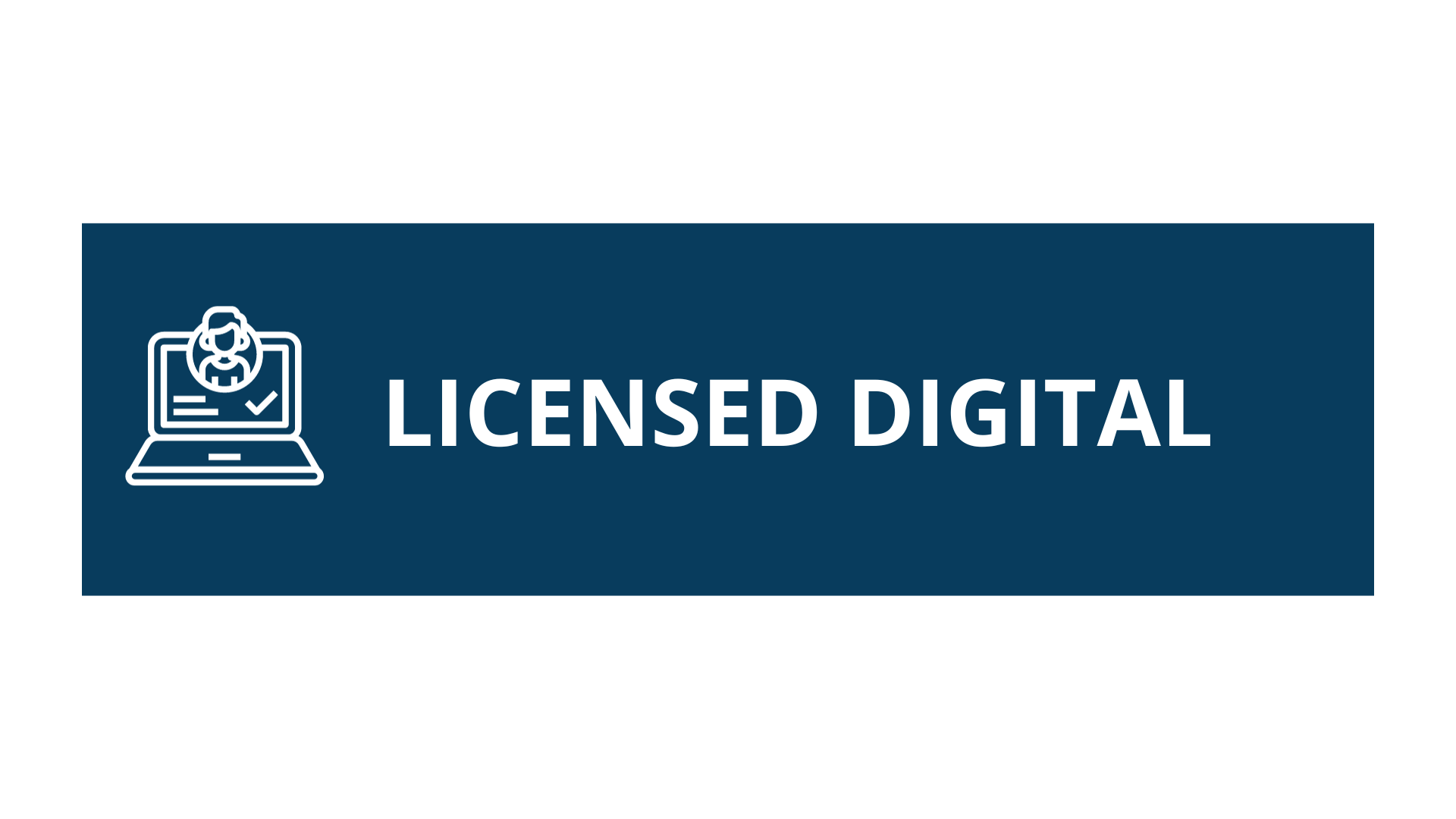 We have a digital pathway to support individuals on their journey, whether it's:
Embedding Tools

– You've done the learning in a classroom or virtual – we help to embed.

Digital Learning –

Due to geography, budget or desire – we can provide your people with the learning in small digestible micro-bites.