Imagine this. Your CEO announces an exciting new change programme. Sales and service training is rolled...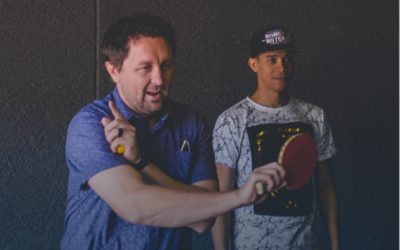 Recently, one of my colleagues, travelled up to Manchester for a meeting. On the train, she sat opposite a young woman, who was hammering away on her laptop. She noticed that there was a sticker on the woman's laptop lid: Work Hard. Have Fun. Make...
In the course of my work over the past 20 years, I've had the pleasure and privilege to work with a wide variety of companies across multiple industries and sectors. We've helped them to navigate and overcome challenges with disinterested, disempowered colleagues and...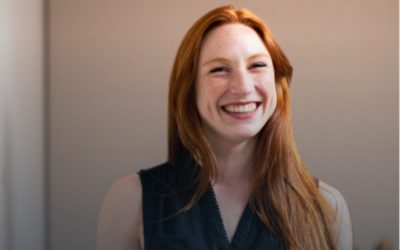 Here's the big question at the heart of culture change. Despite all the science and knowledge out there, all the insight on mindsets and behaviours, why do just a select handful of companies consistently ace customer experience, while everyone else still struggles to...
"Against a backdrop of digitisation, disruption and globalisation (let alone an unexpected global pandemic), the demands on leaders have never been greater…"
Sally Earnshaw MD Gallagher Culture Change
Sally Earnshaw describes Symbolic Acts
Sally Earnshaw MD Gallagher Culture Change
Examples of leadership events in action
Sally Earnshaw MD Gallagher Culture Change
GBS UK – Delivering the EX factor
Sally Earnshaw in conversation with The Business Reporter talks #149 ,
a simple tool to encourage positive critique throughout an organisation
Sally Earnshaw MD Gallagher Culture Change
Stepping up to success | Sally Earnshaw | TEDxGuildford
Sally Earnshaw MD Gallagher Culture Change