https://vimeo.com/759908760
Say goodbye to the classroom. Companies are now figuring out how to best use technology to make sure workers learn—and retain—what they need to know. https://www.wsj.com/articles/how-covid19-changed-employee-training-11637612390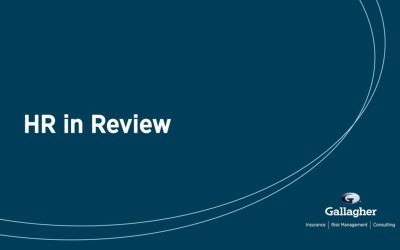 Sally Earnshaw in conversation with HR Review https://youtu.be/uQTjTUKbWAM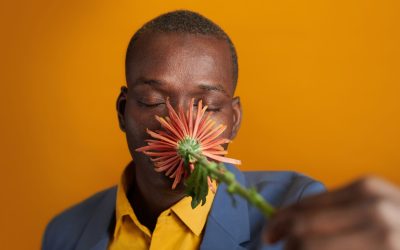 First, the bad news: relentless and rapid disruption is the new normal. As we transition from an industrial economy to a digital one, every sector is in a state of unprecedented upheaval. Your customers are changing; your competitors are evolving; your technology is...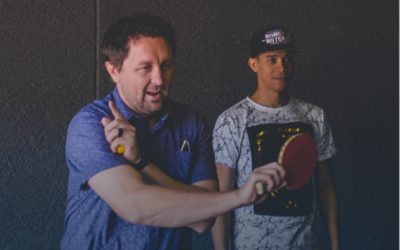 Recently, one of my colleagues, travelled up to Manchester for a meeting. On the train, she sat opposite a young woman, who was hammering away on her laptop. She noticed that there was a sticker on the woman's laptop lid: Work Hard. Have Fun. Make...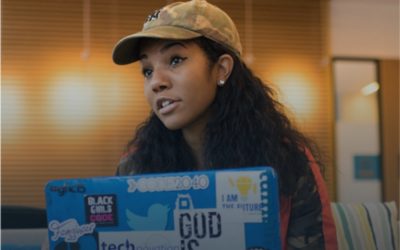 Coaching has a horrible reputation. I should know. I am one. There's a vast industry out there, with everything from books to conferences to blogs to online courses promising to turn you into a "master coach." Which is all well and good, if you have money and time to...
In the course of my work over the past 20 years, I've had the pleasure and privilege to work with a wide variety of companies across multiple industries and sectors. We've helped them to navigate and overcome challenges with disinterested, disempowered colleagues and...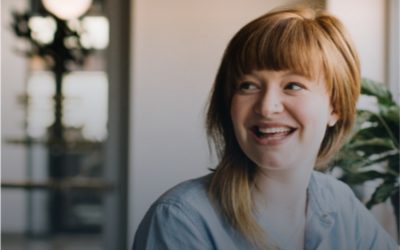 Imagine this. Your CEO announces an exciting new change programme. Sales and service training is rolled out. There are lots of inspiring workshops and presentations, a sense of excitement, some great early wins. There's a buzz about the place. Then, day by day, week...
"Against a backdrop of digitisation, disruption and globalisation (let alone an unexpected global pandemic), the demands on leaders have never been greater…"
Sally Earnshaw MD Gallagher Culture Change
Sally Earnshaw describes Symbolic Acts
Sally Earnshaw MD Gallagher Culture Change
Examples of leadership events in action
Sally Earnshaw MD Gallagher Culture Change
GBS UK – Delivering the EX factor
Sally Earnshaw in conversation with The Business Reporter talks #149 ,
a simple tool to encourage positive critique throughout an organisation
Sally Earnshaw MD Gallagher Culture Change
Stepping up to success | Sally Earnshaw | TEDxGuildford
Sally Earnshaw MD Gallagher Culture Change